This collab is finished now, please wait until the final result
**EDIT #5, I have closed this collab to everyone who HAS NOT SIGNED UP ALREADY. So signups are now closed, if you already registered, then this doesn't affect you. 8 days remain. Last and final reminder.
**EDIT #4 We have reached 200! Thank you so much guys


As promised, an extra 50 dollars is in the pot and I'm growing a stache for Movember
-----------------------------------------
**EDIT #3 We have 180 submissions now! The villains collab of 176 people has been beaten



**EDIT #2 We have reached 100 submissions! Halfway there!



**Edit: Adding any fancy accessories are allowed like Top hats, monicoles or tuxes. I will allow 2 tux'd of the same species.

View the Character List to see who is available to claim



Hello guys. This is your Collab Captain speaking, as you may have noticed these two collabs I ran


166 people


176 people
This time we are going to make a Pokemon collab, with the one GOLDEN rule: They must be wearing a moustache!

All of them, even the females.
If you cannot draw Pokemon, I will ALLOW ANTHRO

Comment on this journal on which Pokemon you want to draw in order to enter this project.
I will only allow one duplicate for each Pokemon as long as the duplicate is wearing a tuxedo. For example: If someone already drew Raichu, then the duplicate Raichu must be wearing a tux.
I will only allow 1 duplicate of each Pokemon, so there can be 2 pikachus, 2 froakies, 2 lucarios, etc. You MUST comment on this journal to reserve a spot for 2 weeks.
I will not allow duplicate legendaries, or the Mega-volutions. (I have nothing against Mega, I just find it controversial at this time)
I will allow all evolutions except for Mega
Please draw using your BEST effort. 5 minute MS Paint doodles are not best effort.
All of deviantART's submission rules apply
Character must be FULLBODY
Digital/traditional is allowed
PMD-E characters allowed only if they are simple characters, not to the point where they become a completely different fan character. Please show me a ref if you plan on submitting one of these.
Please submit on a transparent background, if you CAN'T then paste it on a white background.
No official work, it must be all YOUR work. I will also not permit bases
No submissions earlier than September 7th, 2013 will be allowed.
I have first dibs on Charmanderp. Anyone else who wants to draw one, must draw one in a tux.
You can only submit ONE entry on a minimum of 600x400 or 400x600

Any questions please let me know
Deadline is October 31, 2013
Now let's get to brass tacks here. Why is this called a Charity Collab? For every submission I get, I am donating $.25 to 2 charities. One to the Canadian Red Cross in memory of *Bulano my fiancee, and the other will go toward the Kids Help Phone in part of Spirit Day (Rise Against Gay Bullying) divided evenly.
As an added Bonus, if I reach 200 participants, I'm adding an extra $50 to the pool and I HAVE to grow a moustache for Movember, which is something I've never done. Yes I will post pics of it too.
Deadline is October 31, 2013.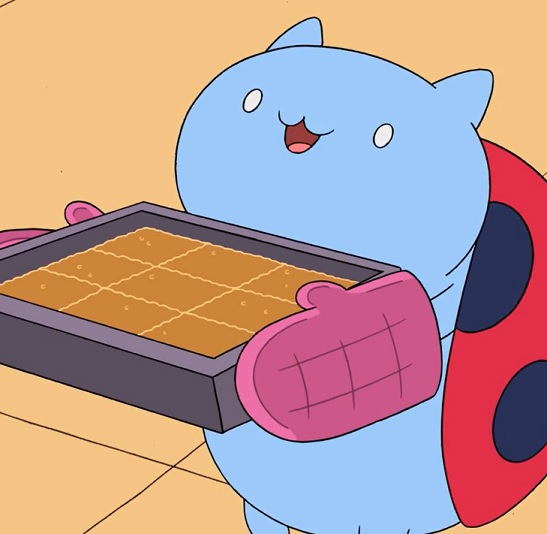 Also we have peanut butter squares, only for participants! :3

Have fun and ASK questions if you HAVE any!
Prime Leader: `WildCharmander
Helper: ^rydi1689
Sponsors: ~MikeyOpossum=UniBat (note me if you want to sponsor some money to this collab)
Please this journal so that it gets more views! I really want to make this happen. Also pimp this in your journal and Catbug will give you Sugar Peas too